RMN is Reader Supported

Our Goal for DECEMBER:
$3000


Click Widget
or Click Here to contribute.
---
Checks & Money Orders:
Raye Allan Smith
P.O. Box 95
Ashtabula, OH 44004
---
---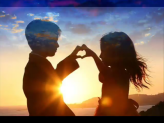 ---
Dewitt Jones' Video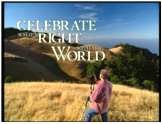 "Celebrate What's Right
With The World"
---
"When the
Starships Fly!"
---
---
Join Rayelan's YahooGroup. Get Breaking News, photos that will warm your heart and more!

Click to join Rayelan
Do you send exciting and timely information to your special emailing group? How about joining the Rumor Mill News Yahoo Group and start sending RMN your emails?

Click to join RUMORMILLNEWS
---
The Theme for The Obergon Chronicles
---
The Obergon Chronicles ebook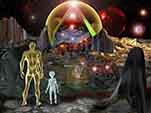 ---
RUMOR MILL
NEWS RADIO
---
RAYELAN.COM
---
COMMON GROUND
INDEPENDENT MEDIA
---
RMN 2012
Earthquake Link List!
Compiled by Earthgrid!
---
THE OBERGON
CHRONICLES
---
DIANA, QUEEN
OF HEAVEN
---
THE DIANA FORUM
---
ACTIVATED CELLULAR MEMORY
---
TEMPLAR PROSPERITY MEDITATION
---
WHAT ARE
THE FACTIONS?
---
THE AMAZING
RAYELAN ALLAN
---
BIORHYTHMS
---
LOTTO PICKS
---
OTHER WAYS TO DONATE
---
DIANA,
QUEEN OF HEAVEN:
The New World Religion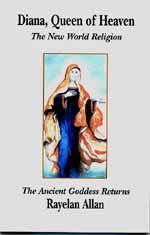 ---
---


RUMOR MILL NEWS AGENTS WHO'VE BEEN INTERVIEWED ON RUMOR MILL NEWS RADIO
______________

NOVEMBER 2008



Kevin Courtois - Kcbjedi

______________



Dr Robin Falkov


______________



Melinda Pillsbury Hr1




Melinda Pillsbury Hr2


______________



Daneen Peterson


______________



Daneen Peterson


______________

Disclosure Hr1


Disclosure Hr2
______________

Scribe
______________

in_PHI_nitti
______________

Jasmine Hr1
Jasmine Hr2
______________

Tom Chittum Hr1
Tom Chittum Hr2
______________

Kevin Courtois
______________

Dr Syberlux
______________

Gary Larrabee Hr1
Gary Larrabee Hr2
______________

Kevin Courtois
______________

Pravdaseeker Hr1
Pravdaseeker Hr2
______________

DECEMBER 2008

Tom Chittum
______________

Crystal River
______________

Stewart Swerdlow Hr1
Stewart Swerdlow Hr2
______________

Janet Swerdlow Hr1
Janet Swerdlow Hr2
______________

Dr. Robin Falkov Hr1
Dr. Robin Falkov Hr2
Dr. Robin Falkov Hr3

JANUARY 2009 ______________

Patriotlad
______________

Patriotlad
______________

Crystal River
______________

Patriotlad
______________

Dr. Robin Falcov
______________

Patriotlad

FEBRUARY 2009



Common Ground Independent Media

What is Hyperbaric Oxygen Therapy?
Posted By: truth
Date: Thursday, 1-October-2015 20:23:22
How Hyperbaric Oxygen Therapy Works
Oxygen is the giver of life. If you are not certain what the most valuable commodity in the world is, just hold your breath, the answer will come to you in about a minute or so.
With each breath we take, ~21% of the air we breathe is a new supply of oxygen entering our body. The oxygen enters your lungs, where it attaches to your red blood cells. Then, it is the job of the RBCs to transport the oxygen to all the cells in your body. Our bodies use the oxygen to grow, repair itself, and defend itself from disease and destruction. Oxygen is the fuel the cells use to metabolize glucose. This is how energy is created for the body to use.
Hyperbaric Oxygen is basically oxygen delivered under pressure. A hyperbaric oxygen chamber is a sealed chamber, into which oxygen is pumped under a controlled amount of pressure. Hyperbaric Oxygen Therapy allows a patient to breathe up to more than 4 times the normal amount of oxygen while they are in the pressurized chamber, thereby greatly increasing the oxygenation of all of their organs, tissues, and body fluids. It is the pressure of the chamber that allows for the much greater absorption of the oxygen provided. Breathing 100% pure oxygen outside the chamber will not significantly increase your oxygen uptake by the cells at all. When a patient is in the chamber, the increased pressure causes the blood plasma and other liquids of the body to absorb much larger quantities of oxygen, greatly increasing oxygen uptake by the cells, tissues, glands, organs, brain, and all fluids of the body. This becomes a "goldmine" of oxygen, which can then be utilized by the body for vital functions.
This increase in oxygen allows for increased circulation to areas in spite of swelling or inflammation. At the same time, the increased pressure decreases the swelling and inflammation.
This additional oxygen helps in the healing process and enhances the white blood cells' ability to fight infection. It can promote the development of new capillaries, the tiny blood vessels that connect arteries to veins. It also helps the body build new connective tissue. HBOT helps impaired organs to function better.
By providing the cells with an abundance of oxygen, the cells react by becoming more enlivened. The cells can now function more efficiently and carry out their processes in an accelerated manner. Cellular functioning -> cellular repair -> cellular healing!
So your immune system can be "jump-started" and fueled into greater action.
Healthier cells equals healthier tissues, organs, and bodily functioning.

Google HBOT to find the closest HBOT therapy center near you.



---
The only pay your RMN moderators receive
comes from ads.
Please consider putting RMN in
your ad blocker's whitelist.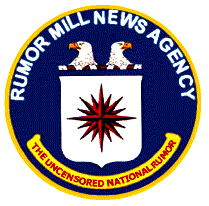 Serving Truth and Freedom
Worldwide since 1996

Politically Incorrect News
Stranger than Fiction
Usually True!
---
Click Widget
or Click Here to contribute.
---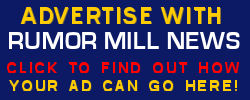 ---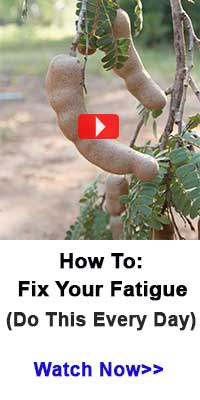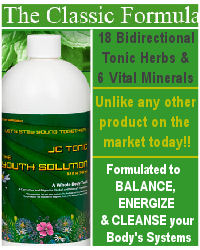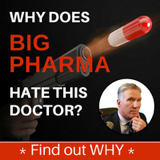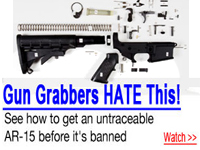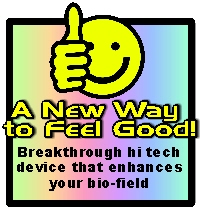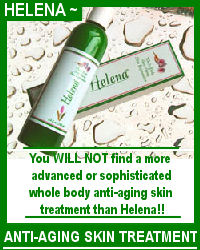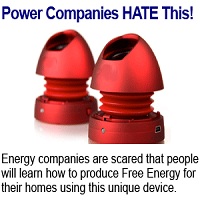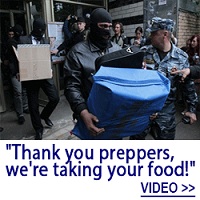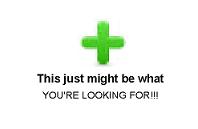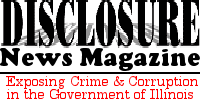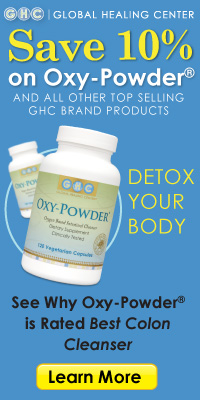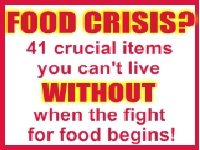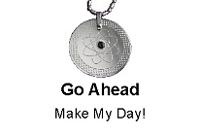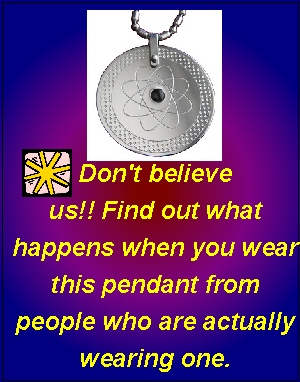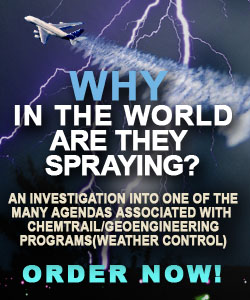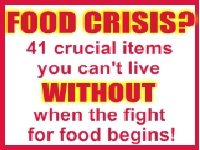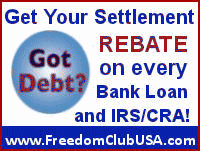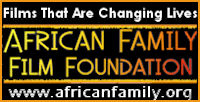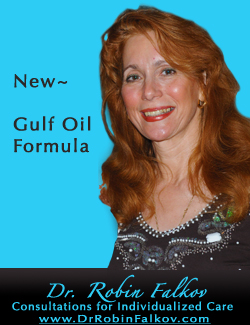 ^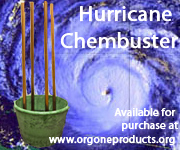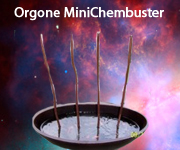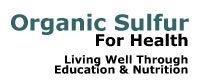 ^


AGENTS WEBPAGES



Provided free to RMN Agents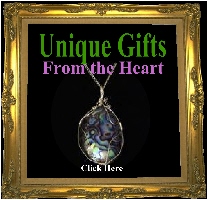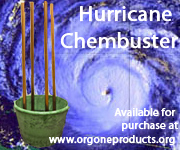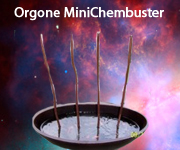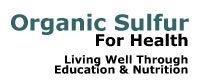 TEMPLAR PROSPERITY MEDITATION



^


AGENTS WEBPAGES



Provided free to RMN Agents