RMN is Reader Supported

Our Goal for FEBRUARY:
$2500


Click Widget
or Click Here to contribute.
---
Checks & Money Orders:
Raye Allan Smith
P.O. Box 95
Ashtabula, OH 44004
---
---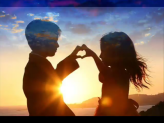 ---
Dewitt Jones' Video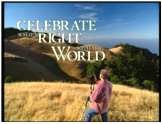 "Celebrate What's Right
With The World"
---
"When the
Starships Fly!"
---
---
Join Rayelan's YahooGroup. Get Breaking News, photos that will warm your heart and more!

Click to join Rayelan
Do you send exciting and timely information to your special emailing group? How about joining the Rumor Mill News Yahoo Group and start sending RMN your emails?

Click to join RUMORMILLNEWS
---
The Theme for The Obergon Chronicles
---
The Obergon Chronicles ebook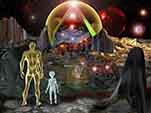 ---
RUMOR MILL
NEWS RADIO
---
RAYELAN.COM
---
COMMON GROUND
INDEPENDENT MEDIA
---
RMN 2012
Earthquake Link List!
Compiled by Earthgrid!
---
THE OBERGON
CHRONICLES
---
DIANA, QUEEN
OF HEAVEN
---
THE DIANA FORUM
---
ACTIVATED CELLULAR MEMORY
---
TEMPLAR PROSPERITY MEDITATION
---
WHAT ARE
THE FACTIONS?
---
THE AMAZING
RAYELAN ALLAN
---
BIORHYTHMS
---
LOTTO PICKS
---
OTHER WAYS TO DONATE
---
DIANA,
QUEEN OF HEAVEN:
The New World Religion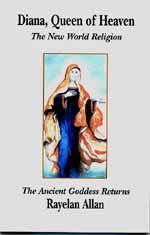 ---
---


RUMOR MILL NEWS AGENTS WHO'VE BEEN INTERVIEWED ON RUMOR MILL NEWS RADIO
______________

NOVEMBER 2008



Kevin Courtois - Kcbjedi

______________



Dr Robin Falkov


______________



Melinda Pillsbury Hr1




Melinda Pillsbury Hr2


______________



Daneen Peterson


______________



Daneen Peterson


______________

Disclosure Hr1


Disclosure Hr2
______________

Scribe
______________

in_PHI_nitti
______________

Jasmine Hr1
Jasmine Hr2
______________

Tom Chittum Hr1
Tom Chittum Hr2
______________

Kevin Courtois
______________

Dr Syberlux
______________

Gary Larrabee Hr1
Gary Larrabee Hr2
______________

Kevin Courtois
______________

Pravdaseeker Hr1
Pravdaseeker Hr2
______________

DECEMBER 2008

Tom Chittum
______________

Crystal River
______________

Stewart Swerdlow Hr1
Stewart Swerdlow Hr2
______________

Janet Swerdlow Hr1
Janet Swerdlow Hr2
______________

Dr. Robin Falkov Hr1
Dr. Robin Falkov Hr2
Dr. Robin Falkov Hr3

JANUARY 2009 ______________

Patriotlad
______________

Patriotlad
______________

Crystal River
______________

Patriotlad
______________

Dr. Robin Falcov
______________

Patriotlad

FEBRUARY 2009



Common Ground Independent Media

Tarot Reading: David Crowley; Did he, or did he not kill himself?
Posted By: TarotReporter
Date: Thursday, 15-December-2016 18:07:37
Anyone know who this guy was? I hadn't heard of him until YouTube suggested the conspiracy issue. After doing the reading, I don't feel the conspiracy link any longer. Feel free to review my work at the link below, but I've included my summary here. Hope you're all having a wonderful day! Any ideas for the next review?
Summary
What do the cards have to say? Well, I donít get the feeling that there is anything conspiracy related to this situation. The first card is the family card indicating that it may simply be the family involved. There are hints that the last few months of his life were rocky, but the conspiracy information doesnít seem to fit.

Looking closer, the cards hint that the police report may have counted it correctly as being the family, thus assuming murder suicide. The inverted card shows off the misalignment of values in a family like setting. With regards to the crime scene, it looks like the cards see the report as balanced or being in harmony with the situation. He may have felt as if he was making great or profound sacrifices in his last months. This is generally a feelís good card, which doesnít support the idea that his life was spiraling apart. The next card indicates that the people around him felt good for him and his situation. There was lots of optimism for the journey. At the same time, there might have been some dealings in which he felt were dishonest or unfair. He may have felt like he was under a lot of pressure or obligated to someone for something. He was looking ahead, but he might have felt like he was trapped in always perfecting the situation. It could have been that he wasnít making the forward progress towards completion of projects because he was working on specific details over and over again. He may have been dreading his work or starting to get disillusioned with the results. Do the conspiracy claims have any substance? Well, the cards indicate that itís all in the head, disconnected from physical reality. Lastly, is there a link between conspiracy and his death? Well, the last card also doesnít feel that way. This card may be hinting that if there is any conspiracy, it may simply be in his manuscript that never got completed.

Based on the card reading, it seems to me that people might be looking too deeply into this story in order to try to find some conspiratorial links. I would look at the harm angle to see if he was in debt or if he owed people something that he knew he would never be able to repay.

Full Tarot Card Reading Details
---
The only pay your RMN moderators receive
comes from ads.
Please consider putting RMN in
your ad blocker's whitelist.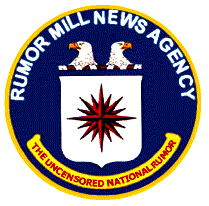 Serving Truth and Freedom
Worldwide since 1996

Politically Incorrect News
Stranger than Fiction
Usually True!
---
Click Widget
or Click Here to contribute.
---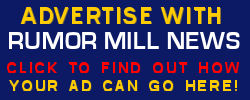 ---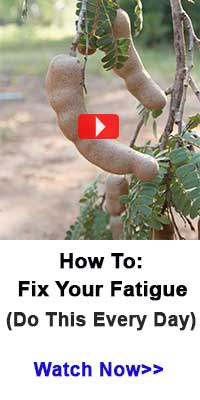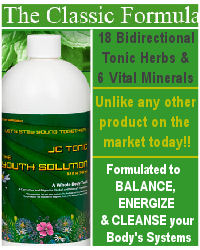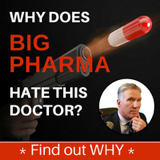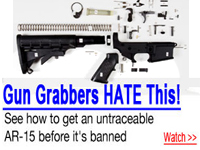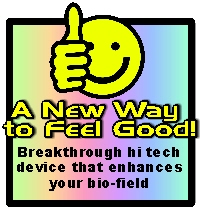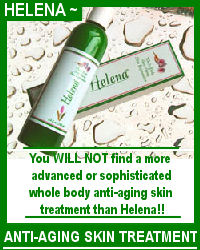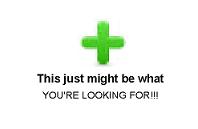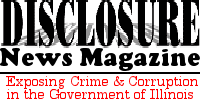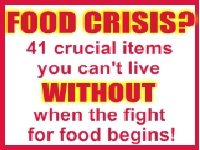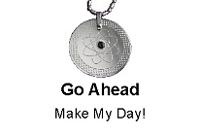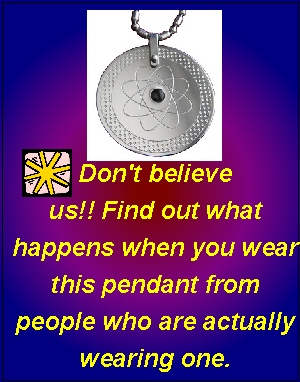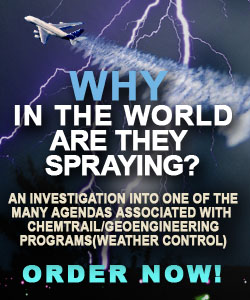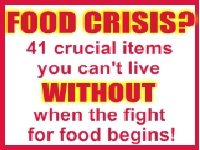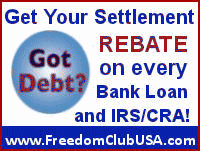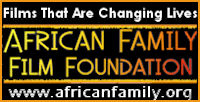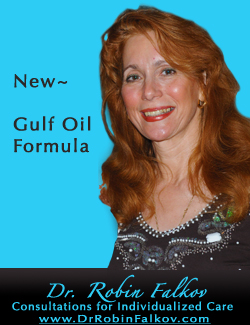 ^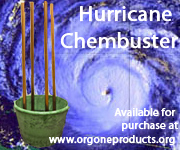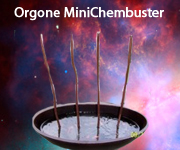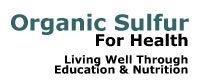 ^


AGENTS WEBPAGES



Provided free to RMN Agents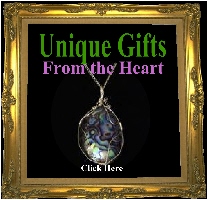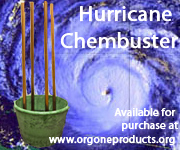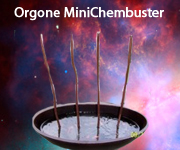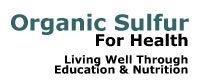 TEMPLAR PROSPERITY MEDITATION



^


AGENTS WEBPAGES



Provided free to RMN Agents