RMN is Reader Supported

Our Goal for AUG+SEPT:
$5000


Click Widget
or Click Here to contribute.
---
Checks & Money Orders:
Raye Allan Smith
P.O. Box 95
Ashtabula, OH 44004
---
---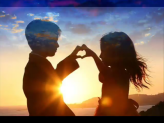 ---
Dewitt Jones' Video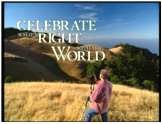 "Celebrate What's Right
With The World"
---
"When the
Starships Fly!"
---
---
Join Rayelan's YahooGroup. Get Breaking News, photos that will warm your heart and more!

Click to join Rayelan
Do you send exciting and timely information to your special emailing group? How about joining the Rumor Mill News Yahoo Group and start sending RMN your emails?

Click to join RUMORMILLNEWS
---
The Theme for The Obergon Chronicles
---
The Obergon Chronicles ebook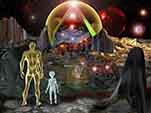 ---
RUMOR MILL
NEWS RADIO
---
RAYELAN.COM
---
COMMON GROUND
INDEPENDENT MEDIA
---
RMN 2012
Earthquake Link List!
Compiled by Earthgrid!
---
THE OBERGON
CHRONICLES
---
DIANA, QUEEN
OF HEAVEN
---
THE DIANA FORUM
---
ACTIVATED CELLULAR MEMORY
---
TEMPLAR PROSPERITY MEDITATION
---
WHAT ARE
THE FACTIONS?
---
THE AMAZING
RAYELAN ALLAN
---
BIORHYTHMS
---
LOTTO PICKS
---
OTHER WAYS TO DONATE
---
DIANA,
QUEEN OF HEAVEN:
The New World Religion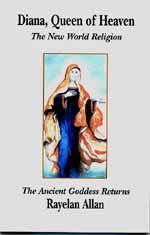 ---
---


RUMOR MILL NEWS AGENTS WHO'VE BEEN INTERVIEWED ON RUMOR MILL NEWS RADIO
______________

NOVEMBER 2008



Kevin Courtois - Kcbjedi

______________



Dr Robin Falkov


______________



Melinda Pillsbury Hr1




Melinda Pillsbury Hr2


______________



Daneen Peterson


______________



Daneen Peterson


______________

Disclosure Hr1


Disclosure Hr2
______________

Scribe
______________

in_PHI_nitti
______________

Jasmine Hr1
Jasmine Hr2
______________

Tom Chittum Hr1
Tom Chittum Hr2
______________

Kevin Courtois
______________

Dr Syberlux
______________

Gary Larrabee Hr1
Gary Larrabee Hr2
______________

Kevin Courtois
______________

Pravdaseeker Hr1
Pravdaseeker Hr2
______________

DECEMBER 2008

Tom Chittum
______________

Crystal River
______________

Stewart Swerdlow Hr1
Stewart Swerdlow Hr2
______________

Janet Swerdlow Hr1
Janet Swerdlow Hr2
______________

Dr. Robin Falkov Hr1
Dr. Robin Falkov Hr2
Dr. Robin Falkov Hr3

JANUARY 2009 ______________

Patriotlad
______________

Patriotlad
______________

Crystal River
______________

Patriotlad
______________

Dr. Robin Falcov
______________

Patriotlad

FEBRUARY 2009



Common Ground Independent Media

Are Our Rights Being Destroyed?
Posted By: freeman4
Date: Tuesday, 6-January-2015 16:50:12
Are Our Rights Being Destroyed?

By Leo Holley

"For the record," he ( Obama ) said, "I do not believe it would be constitutional for the government to target and kill any U.S. citizen—with a drone, or a shotgun—without due process."
This is a statement that was made by President Obama and it is chilling to the bone to say the least. Just what does he mean when he says "with out due process"?
Notice this quote:
"Due process is best defined in one word--fairness. Throughout the U.S.'s history, its constitutions, statutes and case law have provided standards for fair treatment of citizens by federal, state and local governments. These standards are known as due process. When a person is treated unfairly by the government, including the courts, he is said to have been deprived of or denied due process."
End Quote:
Due Process is a way in which our Citizens are to be treated by the Constitution which has been written for our rights as citizens, not like a heard of animals which are controlled in a locked down environment. Is it "Due Process" to take away the rights of individuals to purchase Ammunition and to have "freedom of speech", the right to express ones opinion?
Individuals are so mesmerized and are in a Zombie like state to really see what is happening in our Nation and it will come to haunt them in the very near future. Some say it is just a bunch of fear mongers tooting their horn about nothing. This is because the News Media Is covering up the truth and will give only what they are told to give.

Individuals are afraid to know the truth and lavish in a world of deceit and insecurity. Individuals laugh it away when one talks of the way our Nation is heading and scoff at those who are giving out information pertaining to our downfall but it will come to haunt them when this does occur.


Individuals are way to busy smelling something and it sure not roses as all of this unfolds in front of their very own eyes. Many say they are not concerned because things like what is happening, has happened before and we have always survived and we will again.
What is happening now is like a locomotive when it gathers steam, it will not be stopped before it crashes and that is what is going to happen to our Nation and soon. There are forces at work that can not be dealt with by human nature and are set on destroying our Nation. A spiritual network that is being allowed to perform the agenda it has and will not stop until the time comes to put it under.
This spirit essence is at work world wide and will be seen for what it really is in the very near future. People have read about this in the Bible but they have reasoned it away by saying that God would not allow something like this when in all reality God is the one letting it happen. This whole world is in a chaotic mess and it is on the verge of a total World break down and then a "One World Order" will take over.
Many individuals are warning about this but to no avail but they will continue to do so even though what they are giving is falling on eyes that can not see and ears that can not hear. As these events begin to escalate in number individuals will finally wake up but it will be too late for many.

Many are in bed with this system and are prostituting themselves with corruption. The Constitution means nothing; our freedom means nothing to those who want full control of our system. We can witness this in the daily activities that are so cunningly preformed day after day with no remorse.
Yes, our rights are being destroyed as we perform our daily activities and although the full effects of it are not being felt, they will soon. I hope all will have open eyes and ears that can hear.
http://americasfinaldaysprophecy.org
---
Articles In This Thread
Are Our Rights Being Destroyed?
freeman4 -- Tuesday, 6-January-2015 16:50:12
The only pay your RMN moderators receive
comes from ads.
Please consider putting RMN in
your ad blocker's whitelist.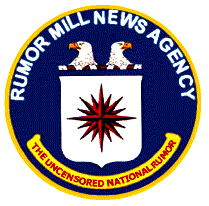 Serving Truth and Freedom
Worldwide since 1996

Politically Incorrect News
Stranger than Fiction
Usually True!
---
---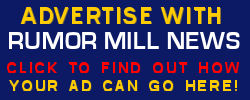 ---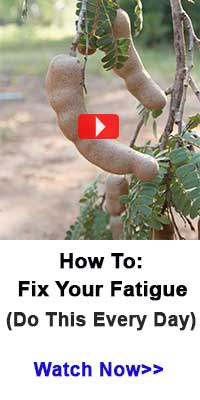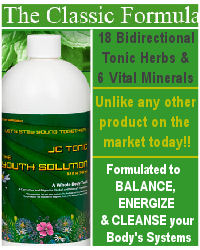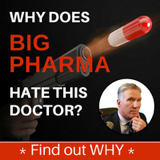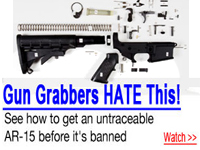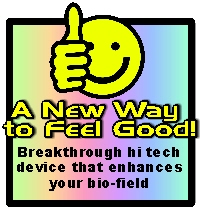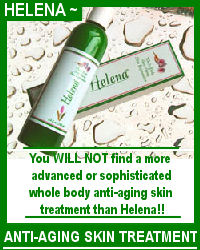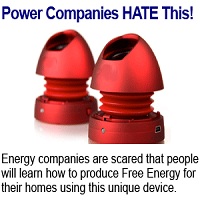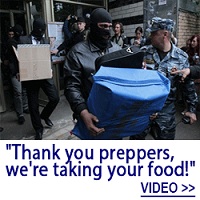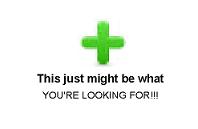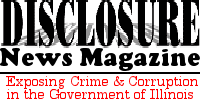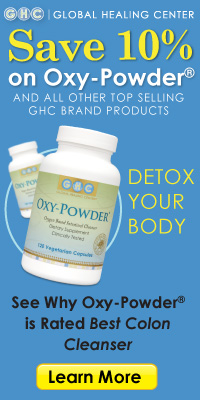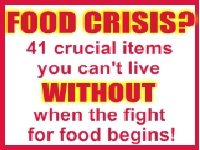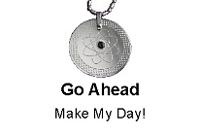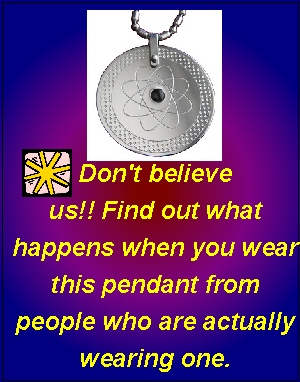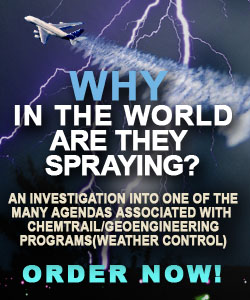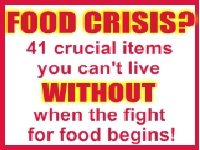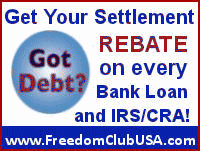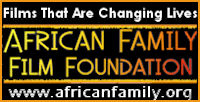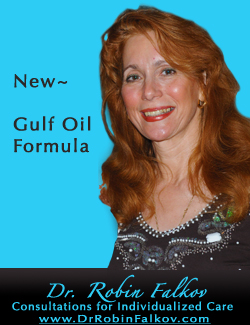 ^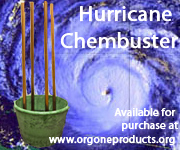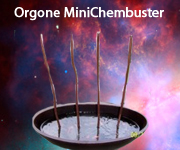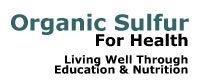 ^


AGENTS WEBPAGES



Provided free to RMN Agents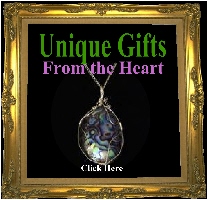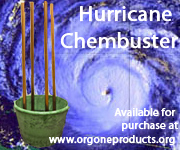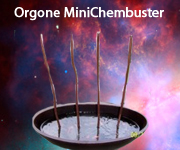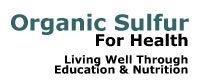 TEMPLAR PROSPERITY MEDITATION



^


AGENTS WEBPAGES



Provided free to RMN Agents