RMN is Reader Supported

Our Goal for
SEP 6 - OCT 5:
$1,500


Click Widget
or Click Here to contribute.
---
---
Checks & Money Orders:
Raye Allan Smith
P.O. Box 95
Ashtabula, OH 44005
---
---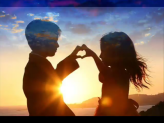 Dewitt Jones' Video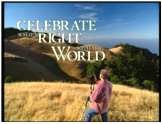 "Celebrate What's Right
With The World"
---
"When the
Starships Fly!"
---
The Theme for The Obergon Chronicles
---
The Obergon Chronicles ebook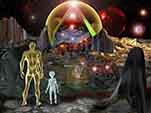 ---
RUMOR MILL
NEWS RADIO
---
CGI ROOM
Common Ground
Independent Media
---
WHAT ARE
THE FACTIONS?
---
THE AMAZING
RAYELAN ALLAN
---
BIORHYTHMS
---
LOTTO PICKS
---
OTHER WAYS TO DONATE
---
---
---


RUMOR MILL NEWS AGENTS WHO'VE BEEN INTERVIEWED ON RUMOR MILL NEWS RADIO
______________

NOVEMBER 2008



Kevin Courtois - Kcbjedi

______________



Dr Robin Falkov


______________



Melinda Pillsbury Hr1




Melinda Pillsbury Hr2


______________



Daneen Peterson


______________



Daneen Peterson


______________

Disclosure Hr1


Disclosure Hr2
______________

Scribe
______________

in_PHI_nitti
______________

Jasmine Hr1
Jasmine Hr2
______________

Tom Chittum Hr1
Tom Chittum Hr2
______________

Kevin Courtois
______________

Dr Syberlux
______________

Gary Larrabee Hr1
Gary Larrabee Hr2
______________

Kevin Courtois
______________

Pravdaseeker Hr1
Pravdaseeker Hr2
______________

DECEMBER 2008

Tom Chittum
______________

Crystal River
______________

Stewart Swerdlow Hr1
Stewart Swerdlow Hr2
______________

Janet Swerdlow Hr1
Janet Swerdlow Hr2
______________

Dr. Robin Falkov Hr1
Dr. Robin Falkov Hr2
Dr. Robin Falkov Hr3

JANUARY 2009 ______________

Patriotlad
______________

Patriotlad
______________

Crystal River
______________

Patriotlad
______________

Dr. Robin Falcov
______________

Patriotlad

FEBRUARY 2009



Common Ground Independent Media

PART 1 OF 2: TATE MURDERS WERE FALSE FLAG & GREATEST SUCCESS STORY OF PROJECT CHAOS
Posted By: oldmaninthedesert
Date: Saturday, 27-October-2018 19:42:46
Cannot say I agree with Miles on all his papers,but this one sounds about right to me,given all we have learned in hindsight about theses critters and how they operate.I was only 13,and my mind was elsewhere,but I recall this seeming bizarre at the time to me....

[....While we are looking at Manson, we should remember that Manson was tied to the victims before the murders. This evidence is usually suppressed, and the standard story is that Manson thought Terry Melcher lived at 10050 Cielo Drive. The murders are therefore sold to us as random. However, there was testimony from Layne Wooten to seeing Manson in a red Ferrari with a woman in a scarf in Topanga Canyon in July 1969. 2 Manson was a bum without a job: how could he be driving a Ferrari? Turns out Sharon Tate owned a red Ferrari at that time. The story has been planted that the red Ferrari was Beach Boy Dennis Wilson's, but that has never been confirmed. What has been confirmed is that Sharon Tate owned one. It was found in a body shop shortly after the murders. And it was probably Abigail Folger in the car with Manson. Manson and Folger were linked through Esalen as well, since both had been there in the past few months. They were also linked via the Himalayan Foundation (another CIA front), which she gave money to and which he hung around. Folger was also known to have attended fundraisers set up by her mother to aid the Haight-Ashbury Medical Clinic in San Francisco. This was around the same time many of the Manson family women were being "treated" there. So she was linked not only to Manson but to the girls. This is most likely where the girls were auditioned and coached for the upcoming Tate movie.

This Haight-Ashbury Clinic turns out to be a giant red flag, since we find both David Smith and Roger Smith running the place in 1968. David Smith is a high-profile but dark character with CIA pointers all over him. I don't have time to do an exposé of him here, but he has links to all sorts of fishy goings-on. You may want to note that he has no date of birth at Wikipedia, and no life before 1967, when he founded the clinic. We are led to believe he founded the clinic right out of med school, at age 28. But a now-scrubbed bio had him at age 32 when he founded the clinic.6 It is enough to know that Manson was released from jail on March 21, 1967, and the clinic was founded on June 7, 1967. Manson left Terminal Island Prison in San Pedro (yes, the same San Pedro where the Tate family had been living since 1962) and immediately asked permission to move to San Francisco. He was living in Haight-Ashbury by late April. The summer of 1967 saw both the meteoric rise in LSD availability on the streets, as well as the introduction of the never-seen-before STP and PCP. Haight Ashbury just happened to be the epicenter of both. Why was the formula for STP released by DOW into the scientific community at large, why was this lab drug on the streets for cheap, and why was it released in Haight Ashbury in 1967? The same can be asked of PCP. Why was this animal tranquilizer marketed until then by Parke-Davis suddenly put on the street for cheap, and why was Haight-Ashbury the first place this was done? If you think the hippies suddenly became lab experts and were brewing these things themselves, you have never hung out with real hippies. Now declassified documents show that there were government drug programs at the time using the youth of Berkeley as human guinea pigs, and that the supply was coming from government and university labs. See the resume of Dr. Wayne O. Evans, for instance. For more recent examples, you can see how crack cocaine was introduced in California in the early 1980's by the CIA, this time targeting blacks and Hispanics. Just search on Gary Webb, Dark Alliance.

Roger Smith is easier to gloss here, since all you have to know is that he was Manson's parole officer in 1967 before"establishing a drug counseling treatment program associated with Haight-Ashbury Clinic in 1968."4 Coincidence, right? No, not really. In his book, Ed Sanders calls him Roger Smith on one page, then calls him Dr. Roger Smith on the very next page. Parole officers aren't normally doctors of medicine. What did Roger Smith do, attend eight years of medical school and do a residency between 1967 and 1968? No. Roger Smith was Manson's handler, not his parole officer. Once Manson was set up in his new role, Roger Smith moved to the Haight-Ashbury operation, which was nothing more than a CIA front. Curiously, Roger Smith also took in Manson's baby Pooh Bear as a foster child when the baby's mother Mary Brunner was arrested in Mendocino in June, 1968. Handlers do that sort of thing. Parole officers and doctors don't.....]
https://exploringrealhistory.blogspot.com/2018/10/part-1-of-2-tate-murders-were-false.html

---
The only pay your RMN moderators receive
comes from ads.
If you're using an ad blocker, please consider putting RMN in
your ad blocker's whitelist.
---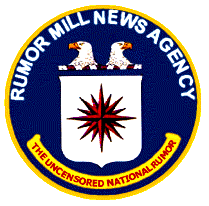 Serving Truth and Freedom
Worldwide since 1996

Politically Incorrect News
Stranger than Fiction
Usually True!
---
Click Widget
or Click Here to contribute.
---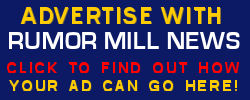 ---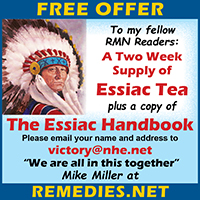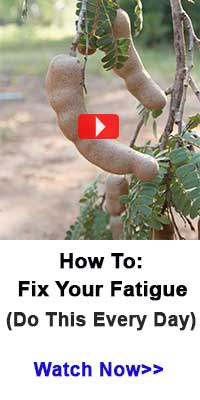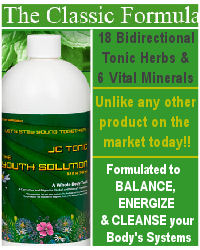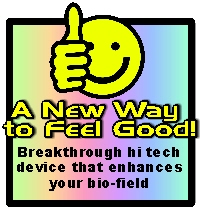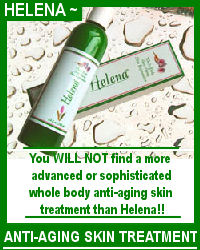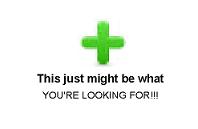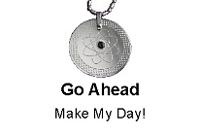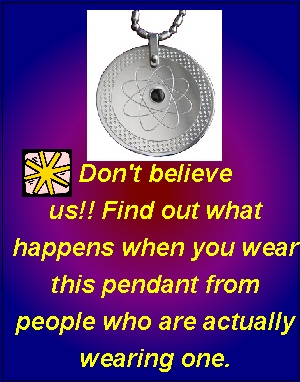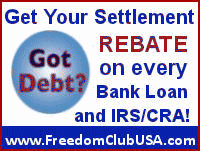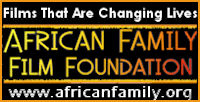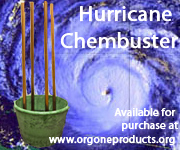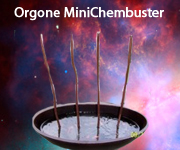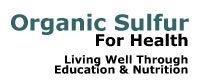 ^


AGENTS WEBPAGES



Provided free to RMN Agents