RMN is Reader Supported

Our Goal for AUGUST:
$2500


Click Widget
or Click Here to contribute.
---
Checks & Money Orders:
Raye Allan Smith
P.O. Box 95
Ashtabula, OH 44004
---
---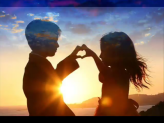 ---
Dewitt Jones' Video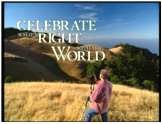 "Celebrate What's Right
With The World"
---
"When the
Starships Fly!"
---
---
Join Rayelan's YahooGroup. Get Breaking News, photos that will warm your heart and more!

Click to join Rayelan
Do you send exciting and timely information to your special emailing group? How about joining the Rumor Mill News Yahoo Group and start sending RMN your emails?

Click to join RUMORMILLNEWS
---
The Theme for The Obergon Chronicles
---
The Obergon Chronicles ebook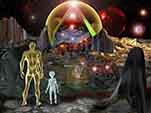 ---
RUMOR MILL
NEWS RADIO
---
RAYELAN.COM
---
COMMON GROUND
INDEPENDENT MEDIA
---
RMN 2012
Earthquake Link List!
Compiled by Earthgrid!
---
THE OBERGON
CHRONICLES
---
DIANA, QUEEN
OF HEAVEN
---
THE DIANA FORUM
---
ACTIVATED CELLULAR MEMORY
---
TEMPLAR PROSPERITY MEDITATION
---
WHAT ARE
THE FACTIONS?
---
THE AMAZING
RAYELAN ALLAN
---
BIORHYTHMS
---
LOTTO PICKS
---
OTHER WAYS TO DONATE
---
DIANA,
QUEEN OF HEAVEN:
The New World Religion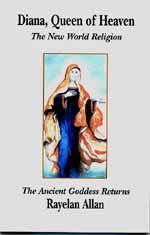 ---
---


RUMOR MILL NEWS AGENTS WHO'VE BEEN INTERVIEWED ON RUMOR MILL NEWS RADIO
______________

NOVEMBER 2008



Kevin Courtois - Kcbjedi

______________



Dr Robin Falkov


______________



Melinda Pillsbury Hr1




Melinda Pillsbury Hr2


______________



Daneen Peterson


______________



Daneen Peterson


______________

Disclosure Hr1


Disclosure Hr2
______________

Scribe
______________

in_PHI_nitti
______________

Jasmine Hr1
Jasmine Hr2
______________

Tom Chittum Hr1
Tom Chittum Hr2
______________

Kevin Courtois
______________

Dr Syberlux
______________

Gary Larrabee Hr1
Gary Larrabee Hr2
______________

Kevin Courtois
______________

Pravdaseeker Hr1
Pravdaseeker Hr2
______________

DECEMBER 2008

Tom Chittum
______________

Crystal River
______________

Stewart Swerdlow Hr1
Stewart Swerdlow Hr2
______________

Janet Swerdlow Hr1
Janet Swerdlow Hr2
______________

Dr. Robin Falkov Hr1
Dr. Robin Falkov Hr2
Dr. Robin Falkov Hr3

JANUARY 2009 ______________

Patriotlad
______________

Patriotlad
______________

Crystal River
______________

Patriotlad
______________

Dr. Robin Falcov
______________

Patriotlad

FEBRUARY 2009



Common Ground Independent Media

Tuatha De Danann
Posted By: garbanzo
Date: Monday, 26-January-2015 02:01:05
For those who don't know, the Tuatha De Danann were, and still are, the greatest warriors of the light ever to live on our dear blue Terra.

And they will be roused to battle once again...

From: http://pagantroop.blogspot.com/2014/11/tuatha-de-danann.html

"The tribes of Danu were a divine people of Light and Goodness, Light against Darkness, Good against Evil, and represent the Celtic reverence for science, poetry, and artistic skill. It was they who really established and contributed the highest character traits and genes to the future generations of Celts and all their great heritage, mystic Irish lore and magic that is Ireland, we owe to our distant forebears the Tuatha De Danann. Their spirit lives deep within all the Celtic people even though the Celts may not always be living upon their homeland of Ireland, the spirit of the Danu is ever within them. The Celtic Irish are some of the most poetic, musical and happiest people on earth even though they have been the bearers of centuries of extreme hardships. When roused to battle there is no match on earth that can stand in their way. The Romans found that out the hard way, and many nations through history have recruited the Celts to help them win their wars. Standish O'Grady, who wrote the book "Critical History of Ireland", stated: "The underlying idea of all this class of legend, is that if men cannot master war, war will master them; and that those who aspired to the Ard-Rieship (High Kingship) of all Erin must have the war-gods on their side." It was actually Macha, one of the wives of the Danann King Nuada who by breeding with the king intermingled his divine blood of the Tuatha De Danann into the human genes of the Celts. We have her also to thank for making it possible in establishing that trademark uniqueness of spirit, wit and intelligence that has become so characteristic among the Irish people. Take a close look into the glint of the eyes of the Irish folk, and you will see a faint distant sparkle of the Tuatha De Danann. The magic of a people from a magic land, for when Irish eyes are smiling, they will steal your heart away!"

---
The only pay your RMN moderators receive
comes from ads.
Please consider putting RMN in
your ad blocker's whitelist.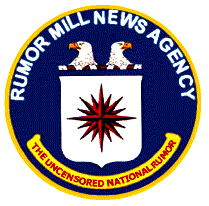 Serving Truth and Freedom
Worldwide since 1996

Politically Incorrect News
Stranger than Fiction
Usually True!
---
---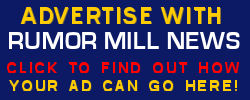 ---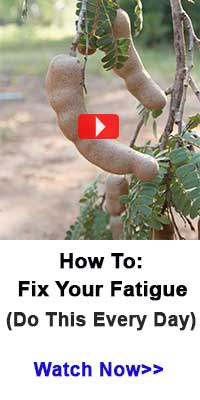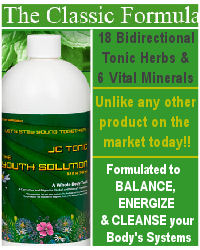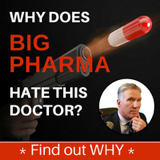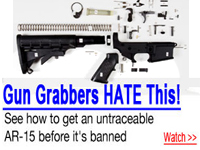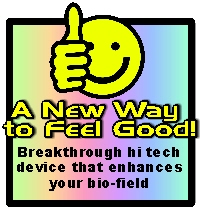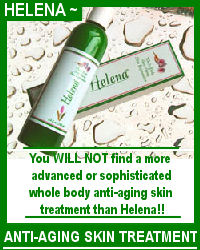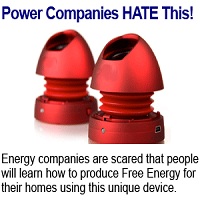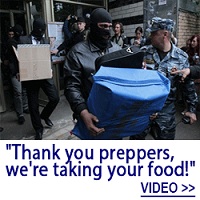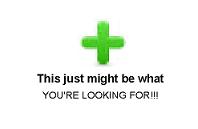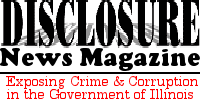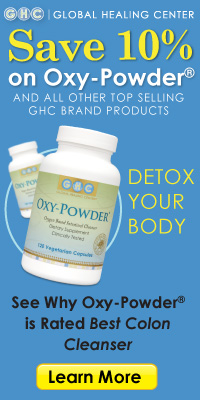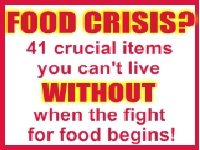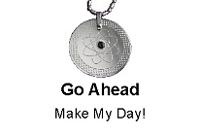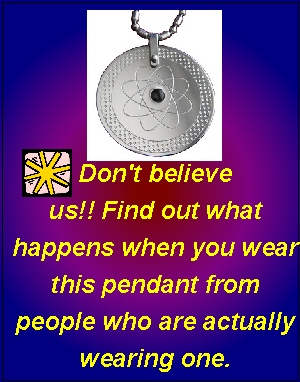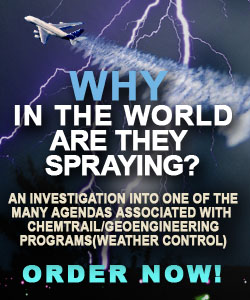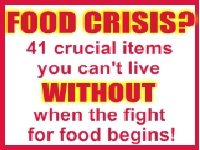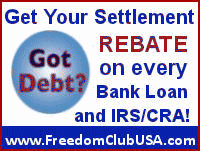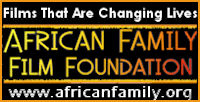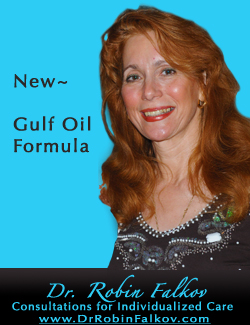 ^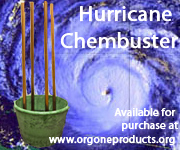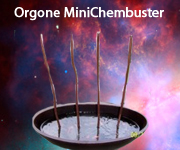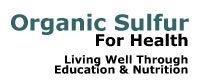 ^


AGENTS WEBPAGES



Provided free to RMN Agents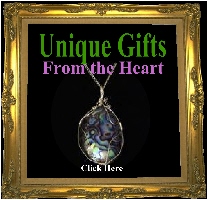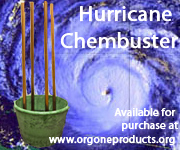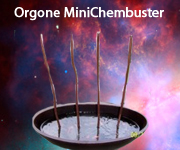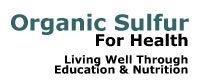 TEMPLAR PROSPERITY MEDITATION



^


AGENTS WEBPAGES



Provided free to RMN Agents